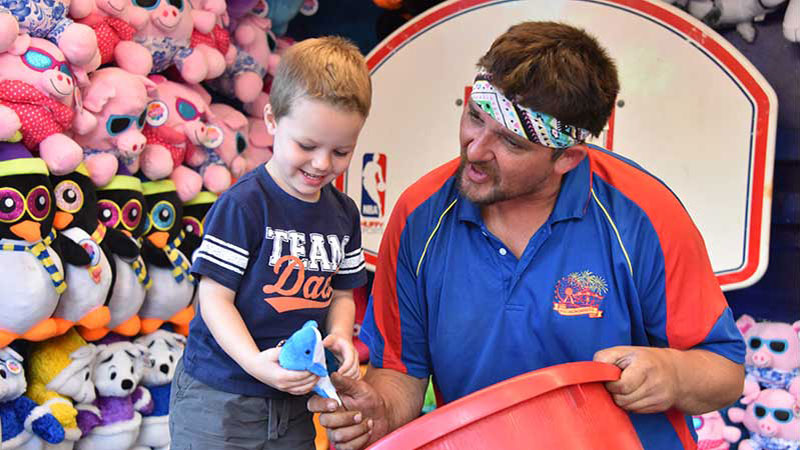 MIDWAY
Hours:
Thursday: 5pm until fair closes
Friday: 12pm until fair closes
Saturday – Monday 10am until fair closes
Run by: Fiesta Shows
Questions about the Midway… call Fiesta Shows.
Event Hot Line: 978 219-4232
Office: 603 474-5424
YOU SHOULD KNOW…
Midway Hours: Thursday 5pm to close, Friday: 12pm until fairs closes, Saturday – Monday till fair closes
HSF Hours: Thursday 5pm to close, Friday, Saturday & Sunday 8am to close, Monday 8am to close.
(Circumstances, such as weather may require the fair to close early)
MUST PRINT tickets and present at fair entrance
All tickets SALES ARE FINAL – Absolutely NO REFUNDS
Mega Pass valid for one day during Midway operational hours.
Exclusions & Restrictions may apply at the sole discretion of Fiesta Shows.